Protecting Drivers From Uninsured/Underinsured Motorists in Hickory, NC
When you are injured in a car, truck or motorcycle accident, the first thing you usually do is gather insurance information from the other driver. But what if the other driver doesn't have any insurance? What if you are the victim of a hit-and-run and don't know who the other driver was?
What if the other driver only has minimum coverage on his or her vehicle? Will their policy be able to cover all your medical needs and lost wages? If you collide with an uninsured or underinsured driver, are you simply out of luck?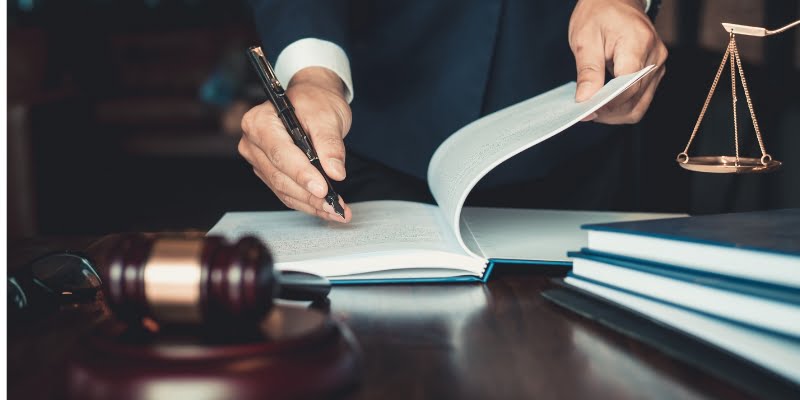 Our Law Firm Can Answer Your Questions
At Law Office of Lyndon R. Helton, PLLC, we understand these concerns because over the last two decades we have helped hundreds of injured drivers throughout western North Carolina seek compensation after a crash or collision.
Because of attorney Lyndon R. Helton's experience as a former insurance defense lawyer, we understand how insurance policies work and what should be covered under a certain policy type. We know how to get all the benefits to which you are entitled.
When You Have Been Injured By An Uninsured Or Underinsured Motorist
When you are injured in a car accident and the party causing your injury either has no insurance or does not have enough insurance to cover your losses, you can often look to your own insurer for additional compensation. Though your insurer may not volunteer this information, most policies have a clause whereby, for an additional premium, you purchase insurance to cover your losses in an accident with an underinsured or uninsured driver.
When you obtain our services, we will carefully examine your policy to determine whether you have uninsured and underinsured motorist coverage. We will then pursue the benefits you need. Because of our experience, we are not intimidated into accepting anything less than the fair compensation you deserve from the insurance company. If litigation is necessary, we will fight for your rights in court.
Contact Our Hickory Uninsured Motorist Coverage Attorneys Today
To schedule your free initial consultation with one of our Hickory Uninsured Motorist Coverage lawyers, contact us online or by calling our Hickory office at 828-328-9966 (toll free at 888-321-0494). We are conveniently located close to Interstate 40, next to Lenoir-Rhyne University. We accept credit cards.