Head and Traumatic Brain Injury Attorney in Hickory, NC
If you or a loved one has suffered a brain injury, pursuing full and fair compensation is probably not the first thing on your mind. You or your loved one may be left unable to work or provide for the family. Extensive medical treatments, as well as medical bills and the cost of retrofitting a home to accommodate any physical disabilities the brain injury has caused, may be another concern.
At Law Office of Lyndon R. Helton, PLLC, we understand how helpless clients may feel after suffering a serious head or brain trauma in a sudden accident. Over the last 20 years, we have helped people all over western North Carolina seek the compensation they need to meet their financial needs now and down the road.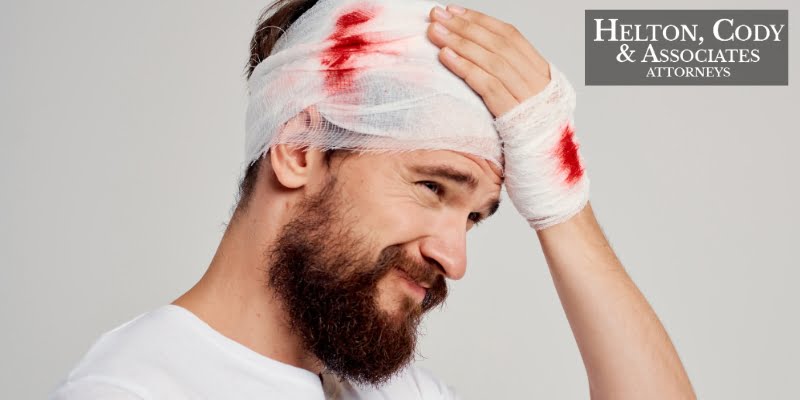 We Protect Our Clients' Right To Compensation
Whether you suffered a concussion or a more severe brain trauma, you have the right to file a personal injury lawsuit and hold the guilty party responsible for their reckless actions. When you obtain our services, we will carefully investigate the facts and circumstances of your injury, gathering and evaluating all relevant evidence so that we can prepare and present the most effective case for your recovery. We will then work hard to make certain all your needs are met.
We will also help you find and obtain the treatment you need and explain how to handle visits with your doctor. If necessary, we will have you evaluated by life care planners, rehabilitation specialists and assisted care professionals. With the help of one of our qualified and experienced lawyers, you have a better chance of recovering the damages you need now as well as later on.
We Handle Talks With The Insurance Company
Though encountering pushback from the insurance company is commonplace with injury claims, you have enough to worry about and don't deserve to see your claim delayed or denied simply because the insurer is more worried about their bottom line than your recovery.
Attorney Lyndon R. Helton knows the tactics insurance companies use and knows how to assert your right to fair and adequate compensation. At our firm, you're not just another number – you're a person suffering from a catastrophic injury who we have pledged to help.
Contact Our Hickory TBI Lawyers Today
For a free and confidential initial meeting with an Hickory traumatic brain injury attorney from our firm, contact us by email or by calling 828-328-9966 (toll free at 888-321-0494). Our office is located in Hickory, near Lenoir-Rhyne University.