Morganton Family Law Attorney
Family law is a branch of civil law pertaining to legal matters among family members. Many types of cases unfold in the Morganton, NC family court system, often with long-lasting effects for those involved. If you are bracing for any type of case in family court, a Morganton family law attorney is an invaluable asset to have on your side.
Helton, Cody & Associates, PLLC has years of experience representing North Carolina clients in challenging family law cases. We know the emotional strain these cases can generate and the difficult questions you may have about the proceedings ahead of you. Our goal in every family law case we accept is to help our clients understand their legal options so they can make informed decisions throughout their case and to guide them to a favorable outcome.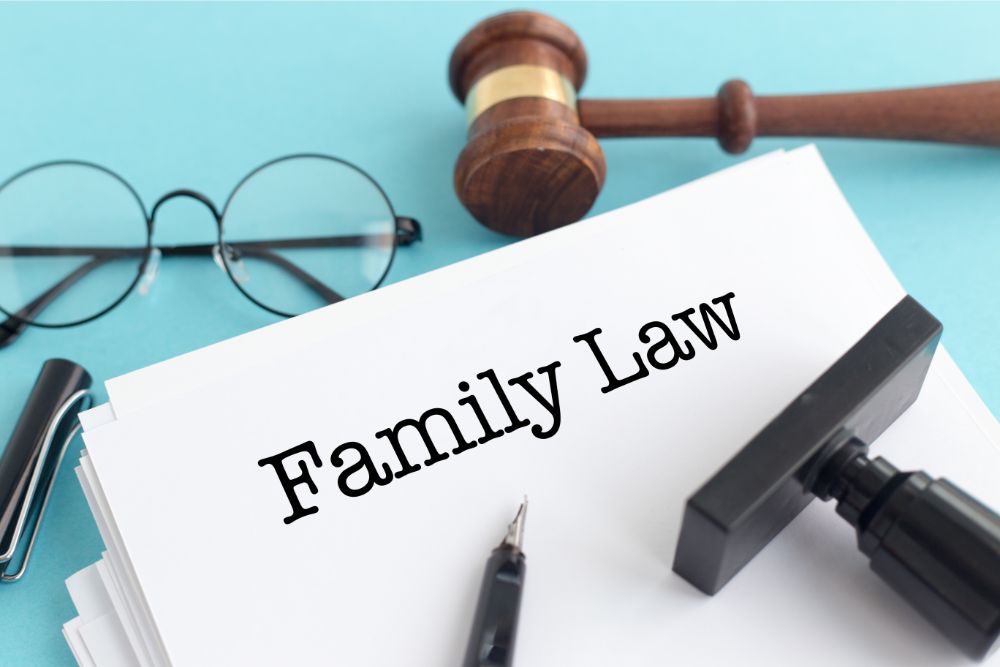 Benefits of Legal Counsel for Your Morganton Family Law Case
Any family law matter is an inherently emotional issue. You could be facing a complex divorce or a custody dispute concerning your children. Whatever your case entails, ongoing support and legal counsel from a trustworthy attorney is an invaluable asset that can help maintain focus on the best interests in your case. When you choose Helton, Cody & Associates, PLLC to represent you, our team provides individualized legal counsel through all phases of your case.
Our firm can handle a wide range of family court matters and provide detailed insights into our clients' options for resolving these cases. Your family law case is likely to be multifaceted and present long-term implications for you and your family. We can help you determine the best approach to your case, identify the greatest challenges and opportunities your situation presents, and guide you to a favorable outcome.
Types of Family Law Cases We Handle in Morganton, NC
When you need legal representation for a family law matter in Morganton, NC, it's vital to find an attorney with specific experience handling cases like yours. Helton, Cody & Associates, PLLC can assist you in resolving many types of family court disputes, including:
Divorce. Dissolution proceedings are some of the most common cases to pass through the Morganton family court system. Ending a marriage is never easy and always entails complex financial questions. We can handle various aspects of divorce, from property division to custody determinations.
Child custody. When unmarried parents separate or married couples divorce, they need legally enforceable custody orders that dictate parental rights and responsibilities. Our team knows the emotional weight a custody determination can carry and want to get you the best possible outcome to your custody dispute.
Spousal support/alimony. If you believe you may need to pay alimony to your ex or receive it from them out of your divorce, we can help you ensure the alimony determination is fair and reasonable under North Carolina law.
Domestic violence. Unfortunately, thousands of people experience various types of domestic violence across the U.S. each year. If you have experienced any form of domestic abuse, this could lead to a divorce, child custody determination, and various other legal proceedings. Our firm can provide the comprehensive support you need for any kind of domestic violence case in Morganton.
Our firm takes a client-focused approach to family law representation. We learn as much as we can about every client's unique needs and concerns. When the emotional stress of your situation makes it difficult to make practical decisions regarding your case, we can help you understand the risks and benefits of each of your legal options. Our goal is to provide ongoing support and effective legal advice that enables you to navigate your case successfully.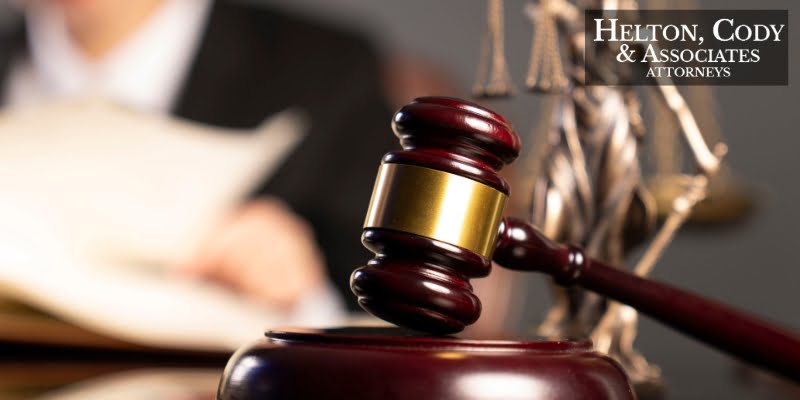 FAQs About Morganton Family Law
How Much Does It Cost to Hire a Morganton Family Law Attorney?
Most family lawyers in North Carolina charge their clients by the hour. The attorney sets an hourly rate and bills the client based on the time they spend working on their cases. Some attorneys offer flat fee pricing for specific services, and some offer contingency fee billing in claims for damages. It may also be possible to hold another party accountable for the cost of bringing your family law action. Be sure that you fully understand an attorney's billing policy before agreeing to their representation.
How Long Will My Family Law Case Take to Resolve?
Some family law matters can be resolved relatively quickly, while others require protracted court proceedings that may last for several months. It's understandable to want to resolve your case as quickly as possible. A good Morganton family law attorney can provide an estimate of how long your case is likely to take to reach a conclusion.
What Happens If I Disagree With My Case's Results?
While it's possible to appeal a family court ruling, this is a very difficult, expensive, and demanding process that has a very low chance of success. However, the modification system exists in family law to account for life events that influence the terms of standing family court orders. If you believe changes to your family court order's terms are necessary, a Morganton family law attorney can assist you with filing a petition for modification that can adjust your order to include more reasonable terms.
Is It Worth Hiring a Morganton Family Law Attorney?
Experienced legal counsel is an invaluable asset when you are facing an emotionally stressful family law matter. Your attorney can help you understand your legal options and streamline your proceedings in various ways. If your case entails any long-term financial agreements with another party, such as child support or alimony, your attorney is going to be crucial for ensuring fair and reasonable terms. It is always worth investing in legal counsel you can trust from an experienced Morganton family law attorney.
The Care and Legal Representation You Need in Catawba, Burke, and Caldwell Counties
Helton, Cody & Associates, PLLC can provide the compassionate legal representation you need when faced with a complex family court battle. Our team has helped many clients in the Morganton area and surrounding communities of North Carolina through difficult family law cases, and we can apply this experience to your case. If you're ready to discuss your impending family law case, contact our team today to schedule a free consultation with a Morganton family law attorney.