Having An Estate Plan Is Essential
While it can be difficult to think about, planning for the future is crucial. If you don't have a plan in place, your loved ones will be forced to make difficult choices on your behalf. To ensure your wishes are met, it's important to put the proper legal documents into place. Helton, Cody & Associates, PLLC, has helped clients throughout North Carolina when important decisions needed to be made.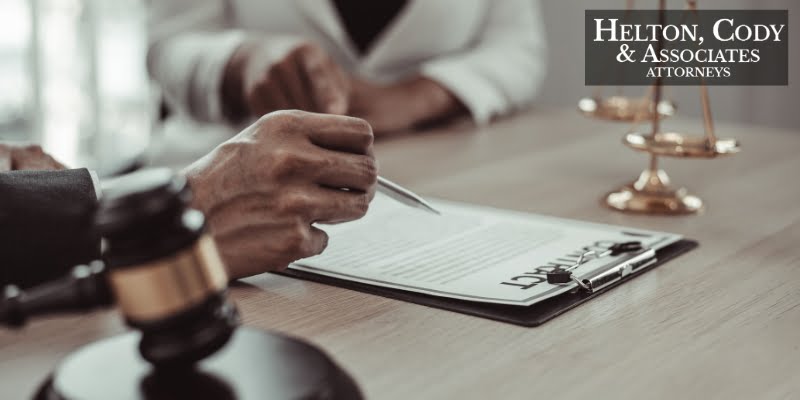 Understanding The Difference Between A Will And A Trust
We can help you from beginning to end. Our wills, trusts and estate planning attorneys have the experience and knowledge you deserve. After looking at your total assets, we can determine all of the possible options. Based on your needs, a will or trust may be in order. Many people aren't sure what the difference is between the two. We are here to answer your questions and guide you in the right direction.
A will allows you to designate how your property will be distributed after you pass away, including to whom. One of the most important decisions you will make is deciding who the executor will be. They will carry out the instructions of your will. A trust, on the other hand, can go into effect as soon as it is created. It also skips the probate process and has been known to provide tax benefits. It all depends on you and your situation.
Contact Our Hickory Estate Planning Lawyers Today
It is important to note that both of these documents can be updated. Not only do we help with the creation of wills and trusts, but we can also help you maintain or update them should you ever change your mind. Let us make sure your future is protected. To learn more about how we can help, call our office in Hickory today at 828-328-9966 or fill out our contact form.