Speeding And Reckless Driving Defense Attorney in Hickory, NC
If you received a ticket for speeding or reckless driving in North Carolina, you may think that you have no choice but to pay the fine and accept the consequences. This, however, could needlessly add points to your driving record, which could result in higher insurance premiums and even the loss of driving privileges.
To understand this better, read our article outlining the five things to consider before paying a traffic ticket.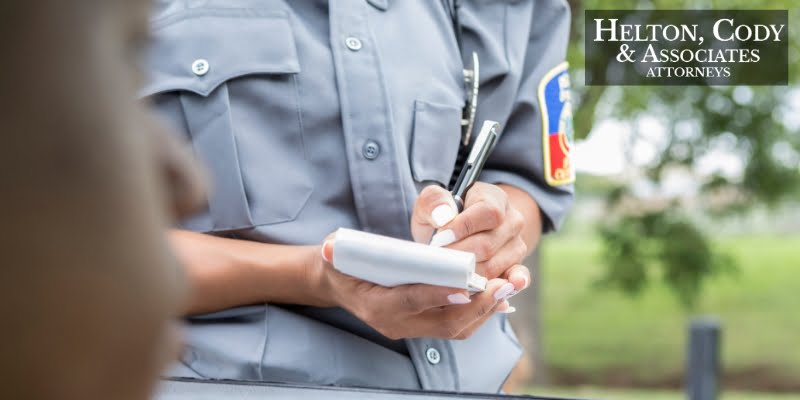 Choosing To Fight A Speeding Ticket
Just like with other traffic tickets, you may choose to fight a speeding ticket. In some prosecutorial districts in North Carolina, you can do this by trying to get a ticket reduced from a moving violation to a nonmoving violation. Many prosecutors and judges will do this if the ticket falls within certain guidelines and an attorney appears on your behalf. The reduction of the charge to a nonmoving violation means you avoid points on your driving record, so there is no effect on your license or your insurance rates.
If you choose to fight a speeding ticket, remember that you have the right to a lawyer. Having an attorney can be beneficial, especially if you have concerns about your ability to understand the law, prepare yourself for a hearing and defend yourself in legal proceedings.
Contact Our Hickory Speeding Ticket Attorneys
At Helton, Cody & Associates, PLLC, attorney Chris A. Cordes uses his more than 20 years of criminal and traffic law experience to help drivers in western North Carolina fight back against speeding tickets and protect their driving privileges. He understands how the state approaches these types of cases and is ready to defend his clients to whatever capacity is needed.
To seek his counsel or that of any of our experienced Hickory speeding ticket lawyers, contact our office online or call 828-328-9966 or 888-321-0494 (toll free). Your first meeting at our law office in Hickory is always without cost or obligation. We accept credit cards.