Out-Of-State Driver Defense Attorney in Hickory, NC
Many people travel, whether for pleasure or to receive higher education. But travelling between states means that you must abide by the laws of the state you are in. This can be a challenge, especially if you're not familiar with the laws or how they apply in certain situations.
Regardless of whether you were aware you were breaking the law or not, you must face the consequences, which can include dealing with police and sometimes even harsh prosecution. Because you're new to the area, you may not know who to turn to for help, which may make you feel all that much more frustrated.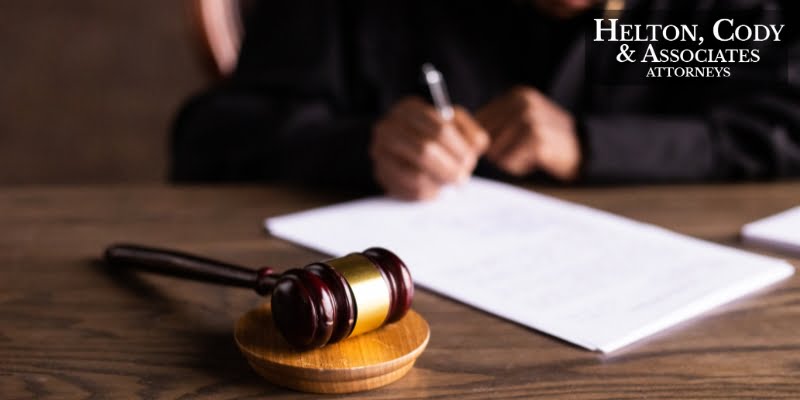 Seeking Help To Protect Your Rights
Whether you're an out-of-state driver or a local student at Lenoir-Rhyne University, facing criminal charges in a new state can be stressful and overwhelming. You may be facing:
With the help of a lawyer from our firm, Helton, Cody & Associates, PLLC, you can face your legal situation with confidence because you will have a local attorney on your side who understands the intricacies of state law and knows how to defend out-of-state clients from aggressive prosecution.
We know the tactics police and prosecutors will try to use to find you guilty of a crime. We will protect your rights and help you find a resolution that is truly in your best interests. And with most common traffic tickets, you will not need to be present in North Carolina to handle the issue. We can handle it on your behalf.
Contact Our Office In Hickory, NC
If you're an out-of-state driver or student attending college in North Carolina and are facing a traffic violation or other serious criminal charges, contact our firm to speak with our experienced attorneys. Send us an email or call 828-328-9966 or 888-321-0494 (toll free). Our law office in Hickory is located next to Lenoir-Rhyne University with easy access from Interstate 40. We accept credit cards.