Drug Possession Defense Attorney in Hickory, NC
If you've been arrested and are facing a drug charge, then you're facing a serious situation. The criminal justice system can be a frightening place when you are fighting drug prosecution. Because of the complexity of state and federal law, it may seem like police and prosecutors are speaking to you in a foreign language. But if you can't understand them, then you have little hope of avoiding the devastating consequences such as jail time, steep fines, the loss of your job and potential disqualification from educational or employment opportunities.
Whether you're facing a misdemeanor for possession of marijuana or a felony for drug trafficking, your situation is a serious one. Police and prosecutors don't waste time. They act quickly to gather evidence they think will prove you committed the crime. Police may also cease assets and property in a process called asset forfeiture, claiming that it was used to commit the alleged crime.
The loss of property can be devastating financially, but allegations that you committed a crime can be just as damaging to your reputation and even your career. Though you may think you can handle the charges against you on your own, know that you may need the help of an attorney.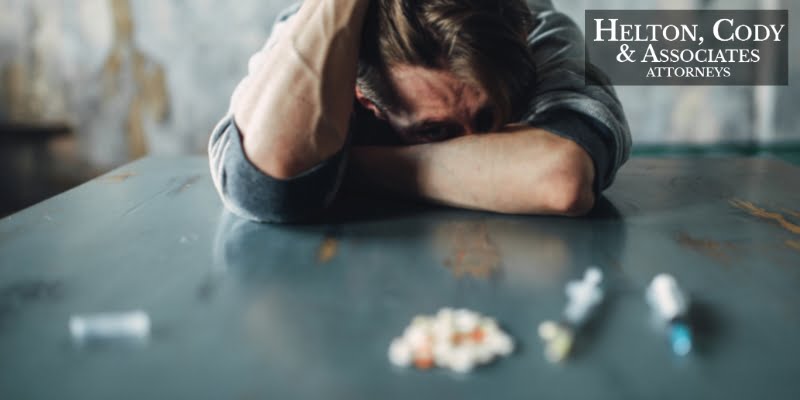 How An Attorney Can Help Protect Your Future
Most drug arrests are of young people who don't appreciate how serious the state of North Carolina and the federal justice system take drug cases, even of marijuana. Students at Lenoir-Rhyne University, Catawba Valley Community College and the Appalachian University Center here in Hickory have had their academic careers seriously interrupted by drug charges and convictions.
With an attorney at your side, like Attorney Cordes and Attorney Cody, you provide yourself with protection from a wrongful conviction and the violation of your constitutional rights. If a lawyer has experience as a former prosecutor, as Chris A. Cordes does, you have a better chance of recognizing and defending yourself against aggressive prosecution that might otherwise leave you facing a conviction.
When you hire our firm to protect your rights, we will conduct a thorough investigation to determine whether you have any legitimate defenses and, if so, how strong they are. Whenever possible, we will fight for acquittal. But if that isn't feasible, we will work with prosecutors to plead down your case and reduce the penalties. If drug treatment is an option, we will pursue it in return for a reduced sentence.
Contact Our Hickory, NC Drug Crime Attorneys Today
Your life could change in an instant because of a conviction for a drug charge. Change your future and talk to an experienced Hickory drug crime attorney at Law Office of Lyndon R. Helton, PLLC. To contact our Hickory, North Carolina firm, send us an email or call our office at 828-328-9966 or 888-321-0494 (toll free) to schedule a free initial consultation.