Domestic Partnership Attorney in Hickory, North Carolina
Even though same-sex marriage is now recognized as legal here in North Carolina, many same-sex and opposite-sex couples choose to enter into domestic partnerships instead of marriage. Domestic partnerships are a type of registered and documented partnership that entitles the partners to certain benefits and protections outside of traditional marriage. The best way to ensure that all aspects of your partnership are protected is through a legal domestic partnership agreement.
At Law Office of Lyndon R. Helton, PLLC, you can get all the information you need about domestic partnerships from one of our experienced attorneys. We represent same-sex couples and opposite-sex partners living in Hickory and surrounding communities in a variety of matters. We are dedicated to fighting for the rights of all our clients and ensuring that their families and futures are protected. We handle the legal details so you can focus on your life.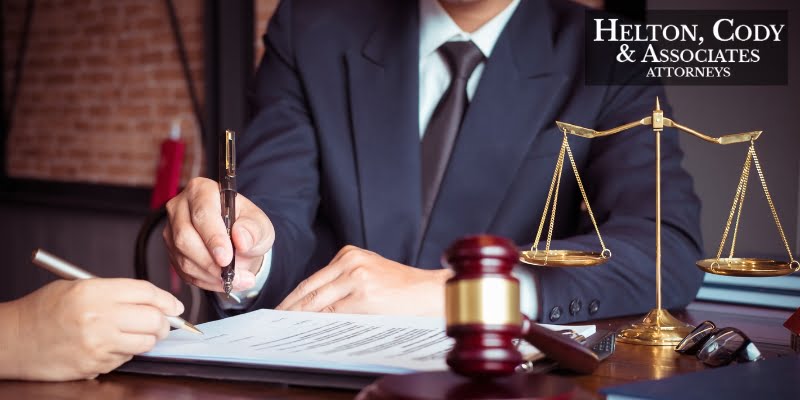 Comprehensive Domestic Partnership Agreements
When we work with you to create a domestic partnership agreement, we include all details that may be needed to suit your specific situation. These agreements lay out each party's responsibilities and requirements.
Additionally, we can include in these agreements matters pertaining to how expenses are shared, medical insurance coverage, other insurance coverage, how assets are handled in the event of a death and how issues should be handled if the partnership dissolves. We also can handle the termination of domestic partnership agreements and ensure that you are protected if your relationship ends.
Keeping You Informed
The laws regarding domestic partnerships and same-sex marriage are constantly changing. Our firm prides itself on staying current on any changes so we can communicate those changes to our clients. When it appears that your case may be affected by alterations to the laws, we take action to ensure that your documents are modified accordingly.
Contact Our Skilled Hickory Domestic Partnership Lawyers Now
If you have questions about domestic partnerships, we have answers. Call Law Office of Lyndon R. Helton, PLLC, in Hickory at 828-328-9966 (toll free at 888-321-0494). We can also be contacted by email. consultations are offered at $200 for a one-hour consultation.