License Suspensions In North Carolina
There are a lot of things that can cause you to lose your driving privileges in North Carolina. Crimes such as:
Breath test refusal
Certain moving violations
Speeding and reckless driving offenses
Violating an ignition interlock restriction
Accumulating too many points on your license
Without your driving privileges, you may lose employment because you are unable to make it to work, which is one reason why you may need to attend a DMV hearing in order to retain your license or get your license reinstated.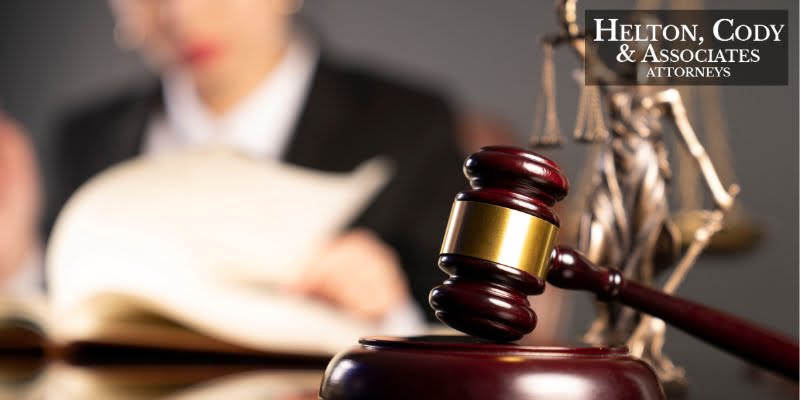 Requesting A DMV Hearing
If your license has been suspended or revoked, you may become eligible for limited driving privileges or have your license reinstated, provided you meet specific eligibility requirements. In order to get your license reinstated, you must request a hearing with the North Carolina Division of Motor Vehicles (DMV).
If you are granted a hearing, you will need to show why your license should be reinstated or your need for limited driving privileges. When appropriate, it may be necessary to challenge a determination of probable cause in order to convince a judge to rule in your favor.
Seeking Legal Representation
If you have concerns about your ability to represent yourself in a DMV hearing, you may obtain legal counsel from an experienced Hickory DMV hearing attorney. At Helton, Cody & Associates, PLLC, we have considerable experience guiding people through DMV hearings and the process of getting back driving privileges. We are thorough in our investigations of the facts and will make sure you are fully prepared to defend yourself when it comes time for your DMV hearing.
To arrange an appointment with an experienced lawyer at Helton, Cody & Associates, PLLC, contact us online or call 828-328-9966 (toll free at 888-321-0494). We are located in Hickory near Lenoir-Rhyne University. We accept credit cards.