After Being Charged With An Assault Crime in Hickory, NC, Now What?
One thing led to another, and now you have been accused or arrested on suspicion of a misdemeanor or felony such as:
Assault
Simple affray
Battery
Aggravated assault
Family violence (domestic violence)
A weapons violation
Were you wrongly identified as the suspect? Are the charges an exaggeration of what actually occurred? Were you acting in self-defense? Do you suffer from PTSD? Did someone else accuse you to get off the hook themselves? Whatever the details are, the best defense in your case will be one you and your lawyer collaborate on.
Every set of facts is unique, and every defense strategy needs to be customized to account for those unique aspects. At Law Office of Lyndon R. Helton, PLLC, a personalized approach is a given. When you work with one or more of our lawyers in a criminal defense matter, you can be assured that your voice will be heard and your defense will be fierce.
A strong defense may highlight weaknesses in the prosecutor's case against you while giving a prosecutor, judge and/or jury a close look at your character and the credibility of any witnesses.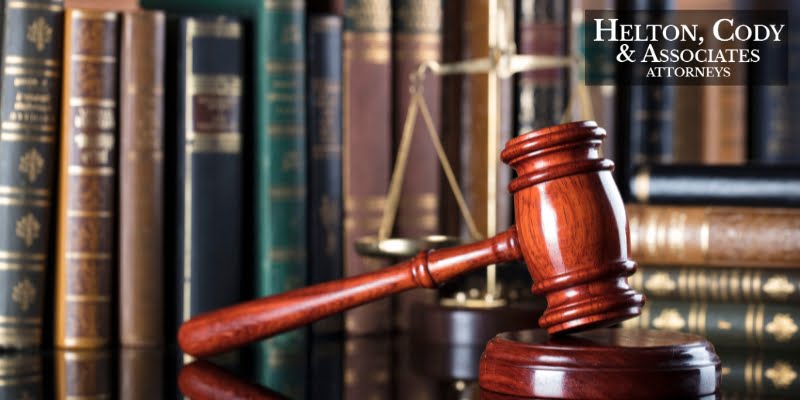 We Are Prepared
As you confront your assault charges, you may feel at a loss as to how to move forward. This may be your first brush with the law or an alleged repeat offense. Whatever your circumstances are, our attorneys have been getting ready for years to guide you through this difficult situation. Among our credentials that can work to your advantage are the following:
Attorney Lyndon R. Helton and attorney Chris A. Cordes are former prosecutors and public defenders. Blair E. Cody III is a member of the North Carolina Advocates for Justice. While in law school, attorney Heather interned in state judges' and prosecutorial offices. 
It is in our DNA to protect our clients' constitutional rights. Once we come on board in defense of your rights, you can count on us to work with great determination to protect your freedom, reputation and future.
Contact Our Hickory Assault Attorneys Today
Law Office of Lyndon R. Helton, PLLC, has helped many defendants in criminal cases find the light at the end of the tunnel when facing accusations, an arrest or a trial. We are here to guide you forward to a renewed sense of hope. We are ready to gain your trust quickly and get right to work on your case. To schedule a meeting with one of our Hickory assault attorneys, call 888-321-0494 or send a message through our online intake form. We will get back to you shortly.