Spousal Support (Alimony) Attorney in Hickory, NC
Not every state orders people who are awarded alimony payments to have their attorney's fees paid as well. North Carolina does. From the recipient's point of view, this is the best of both worlds. From the payer's side, it's the worst.
Many family law areas, like alimony, appear cut and dried because they involve formulas and affidavits that may seem to guarantee the outcome of a case. But many subtleties remain-which lazy lawyers ignore, and more aggressive lawyers exploit.
For instance, the way a case begins often predicts how it will conclude. If a spouse agrees to pay $4,000 per month or a similarly significant amount of money for immediate post-separation support, it is not likely that amount will decrease in the final determination. That's why it's important to start strong.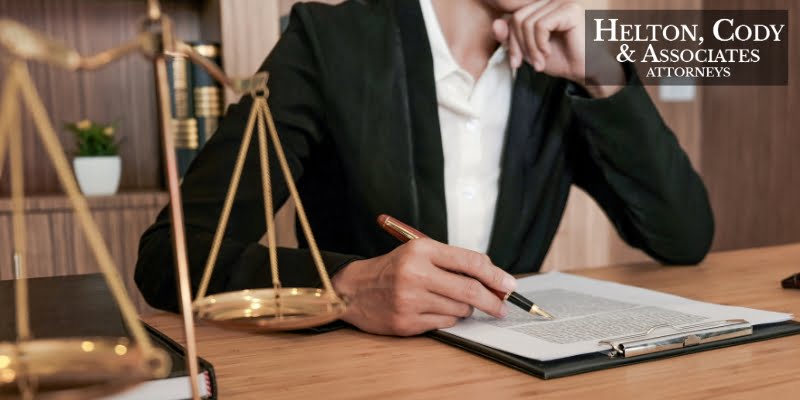 Every Alimony Case Has Unique Features That Must Be Identified
You can tell some clients are going to do well after the divorce. They are smart, attractive or have appealing personalities. It is very likely they will remarry, and soon. That being the case, taking too aggressive a stance on alimony may be a poor strategy – because once a client remarries, that money will stop. Instead, the client may wish to use a modest alimony request to leverage a more advantageous division of property.
Contact Our Hickory, NC Alimony Attorneys Today
These are just a couple of examples of the way we represent clients in alimony cases. We represent both men and women, and we fight at every opportunity to protect their long-term interests. Contact Law Office of Lyndon R. Helton, PLLC, in Hickory at 828-328-9966 or write us using our contact form.